Secretary General Yu Yanzhong: the core of Chinese Dream is to make people rich, not threatening others
2014-08-01
Invited by India China Trade Center(ICTC), Secretary General Yu Yanzhong visited India, leading a study group of 11 people, from July 31th to August 3rd, 2014.
The study group of CETC attended the seminar of "Business & Investment Opportunity in India" organized by ICTC in the morning of July 31th, 2014. Officials and scholars as Mr. Wang Hejun, Economic & Commercial Counselor of Embassy of People's Republic of China in the Republic of India, Shri Srikanth Kondapalli, Professor in Chinese Studies & Chairman Centre for East Asian Studies, Jawaharlal Nehru University and more than 30 entrepreneurs from China and India attended the seminar.
Mr. V. K. Mishra, Executive Vice Chairman of India China Trade Centre (ICTC) made welcoming address and said there is more space for China-India cooperation. They welcome Chinese companies to invest and develop their business in India and they will provide help regarding the visa, market research and looking for potential partners.
Mr. Yu Yanzhong also delivered a speech in which he said both China and India have long history of civilization and both have made contributions for humans. Now, these two countries are working hard to realize their dreams. He said, the core of Chinese Dream is to make people rich, not threatening others. And he believed that Chinese and Indian enterprises will have better cooperation in the fields of trade and investment in the future.
Mr. Yu Yanzhong and Mr. V. K. Mishra signed Strategic Cooperation Agreement on behalf of China Entrepreneurs Thought Club and India China Trade Center. They said they will deepen cooperation and provide better service for enterprises from both countries and promote better and fast development of bilateral trade.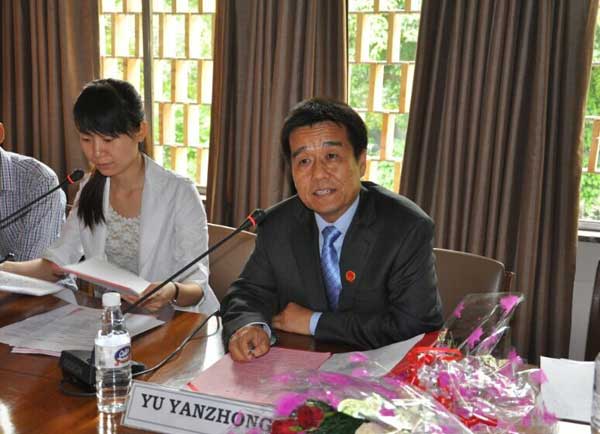 Secretary General Yu Yanzhong delivered a speech at the seminar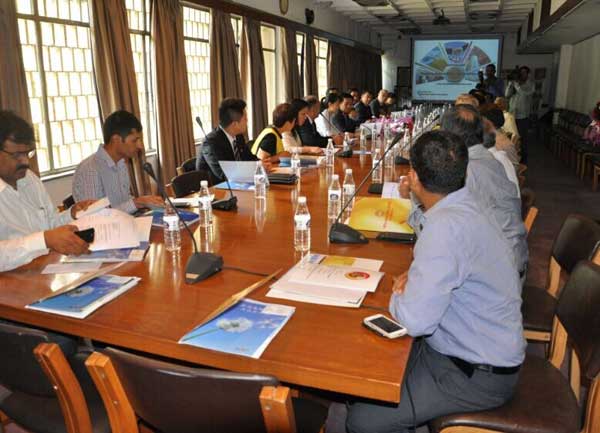 Seminar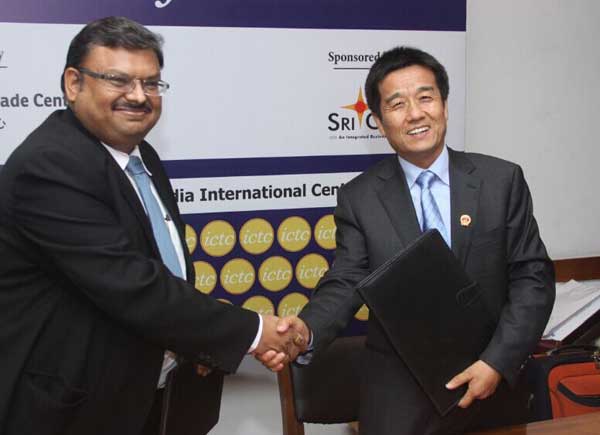 Mr. Yu Yanzhong and Mr. V. K. Mishra signed Strategic Cooperation Agreement